Manfred Kets de Vries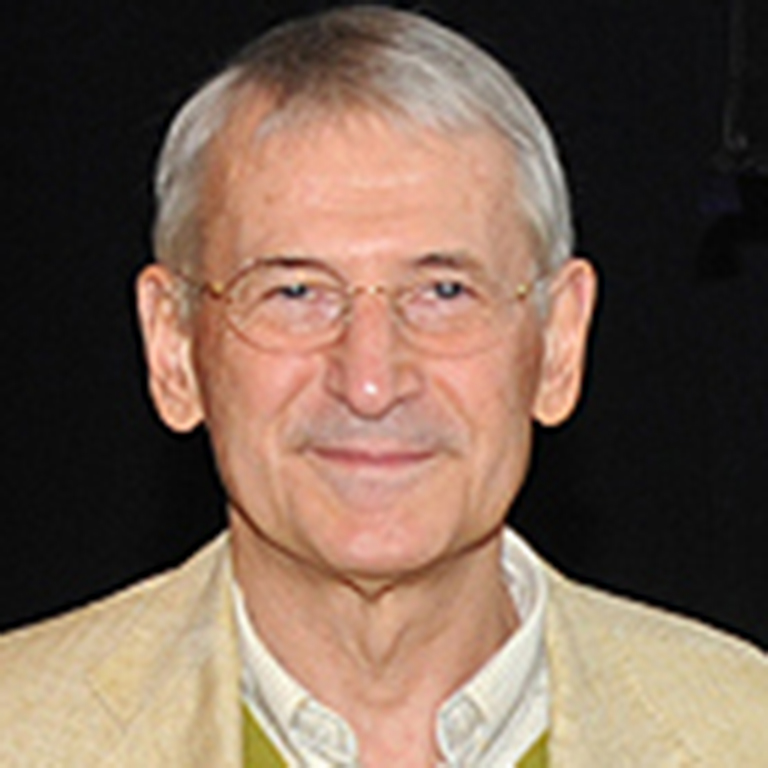 A leadership scholar and psychologist discusses growing up in the Netherlands, his writings on leadership, and his time at INSEAD.
About Manfred Kets de Vries
Manfred Kets de Vries earned his M.B.A. (1968) and his Ph.D. in business administration (1970) from Harvard University. He completed psychoanalytic training at the Canadian Psychoanalytic Institute in 1982, which included four years of supervised clinical work.
Kets de Vries is a leading scholar of leadership. Over his long career he has authored or co-authored more than 30 books, several hundred articles, and book chapters relating to leadership and management. He held the Raoul de Vitry d'Avaucourt Chair in Leadership Development at INSEAD in Paris, France (1992–2013). Kets de Vries is the founder of INSEAD's Global Leadership Center, program director of INSEAD's top management seminar, and scientific director of the executive master's program in consulting and coaching for change. He has also held professorships at McGill University, the Ecole des Hautes Etudes Commerciales in Montreal, and the Harvard Business School. Kets de Vries is a recipient of the International Leadership Association Lifetime Achievement Award.
Explore the complete oral history of Manfred Kets de Vries